Path of an Artist...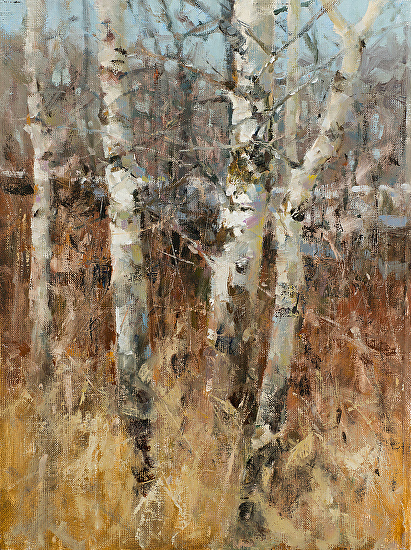 "The wonder of the world, the beauty and the power, the shapes of things, their colors,
lights and shade.
These I saw. Look ye also while life lasts." AU
Welcome to my website. I hope you find the paintings here share the experience I had while painting them...
Feel free to relax and explore the work.
Contact me if you have any questions or sign up for my e-mail newsletter to receive updates about the
journey..
Thank you, Derek